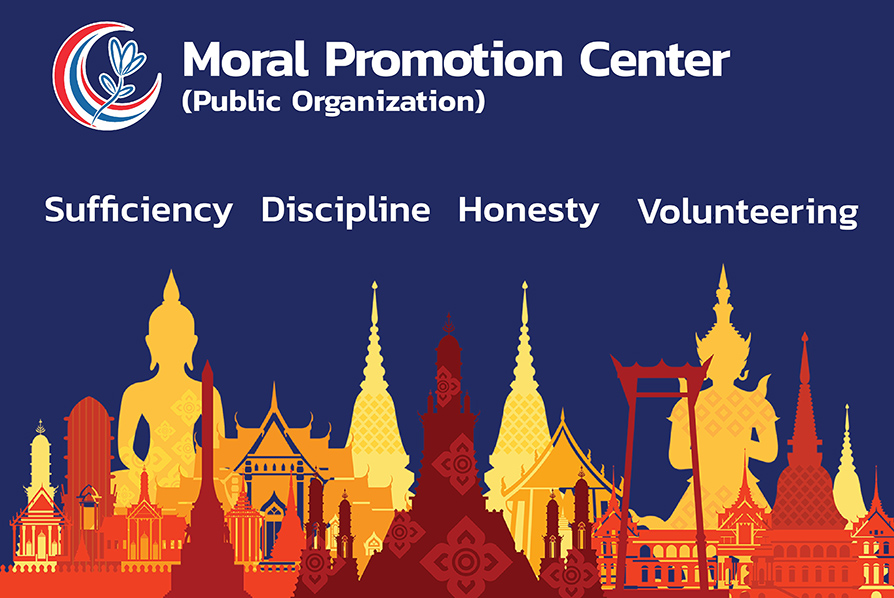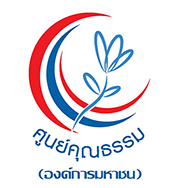 Moral Promotion Center (Public Organization) or previously known as The Center of Moral Promotion and The Development of Nation's Strength was found as a specialized agency according to the governmental policy on the 18th June 2004 under the Office of Knowledge Management and Development (Public Organization) or OKMD, Prime Minister's Office. The objective of the Center is to mainly performing the task in administration and development of the knowledge in enhancing moral and ethical standard together with cooperating and supporting the building of organization networks in moral and ethical development to strengthen the quality of citizens in that area and to maintain the equilibrium in the development of Thai society. The committee monitors the Moral Promotion Center under command from OKMD with self-targeted and self-managed policies.
In 2008, OKMD has received the remarks from the Bureau of the Budget and the Office of the Council of State regarding the administration of OKMD that according to Section 28, the structure of the organization was like the Public Organization under another Public Organization. OKMD, thus, had resolution to revoke the announcing of the establishment of specialized agency and adjust the status of specialized agency into internal section. The mission was also altered to comply with Creative Economy Policy. The administration as such internal section made the operation of Moral Promotion Center become inconsistent with the obligations of OKMD, the OKMD Committee, therefore, agreed to Moral Promotion Center making a request of separation as public organization and operation to fulfill the objectives set earlier. The Center starts founding as public organization through the Office of the Public Sector Development Commission from the year 2009 to 2011.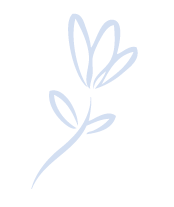 In 2011, the Center of Moral Promotion and The Development of Nation's Strength (Moral Promotion Center) was nominated into Moral Promotion Center (Public Organization) under the supervision of Ministry of Culture according to the Royal Decree in establishing Moral Promotion Center (Public Organization) B.E.2554 published in the Government Gazette dated 9th June 2011.